Having somehow survived for 500 years without it, Karol Klaus is now tweeting about life at #1 North Pole.
Karol Klaus@KarolKlaushome
Life in Toyland with elves and a man you've been married to for over 500 years can have its own challenges. It's not all HO HO HO
Follow her on Twitter
KarolKlaushome
#Santa's bottomless bag's got nothing on #Beyonce's purses!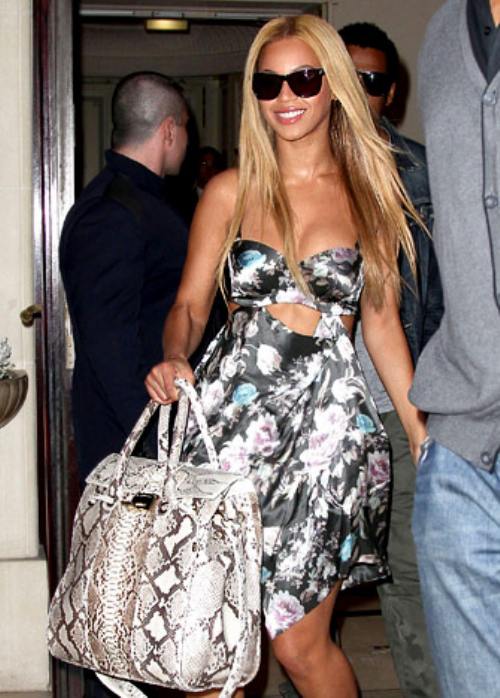 Karol Klaus @KarolKlaushome · 
Loving Instagram…exciting to find #Santa's got a double! Could come in handy one day.You never know.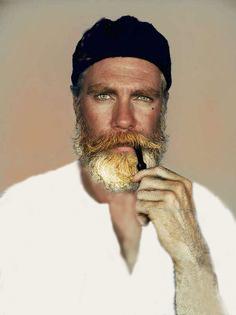 Good grief! The things people pin to their "Dear Santa" letters.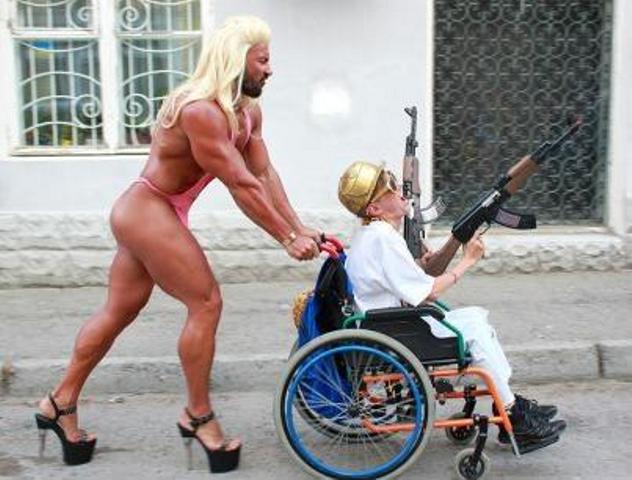 Oh dear! No matter WHERE I hide the schnapps!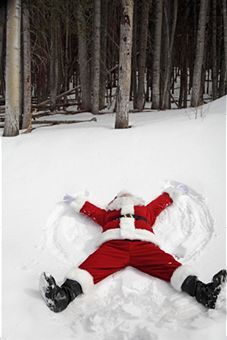 New #winter #boots. An early gift for me. Why not?